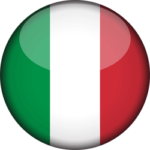 La ditta Pontex nasce nel 2011 ad opera del Sig. Toccafondi Marco con esperienza quarantennale (dal 1978) direttamente in campo nel settore di finissaggio tessile.
Grazie all'esperienza diretta acquisita nel tempo,  Pontex è in grado di fornire ai propri clienti, in tutto il mondo, le soluzioni ottimali e consone alle loro esigenze con risultati eccellenti.
Pontex vanta la realizzazione di vari brevetti nel settore, ideati in piena collaborazione con alcune delle più importanti ditte costruttrici di impianti tessili d'Europa.
Pontex oltre al settore tessile opera anche in altri settori vari come:
non-woven, carta, cuoio, vetro e nanotecnologie di finissaggio tessile.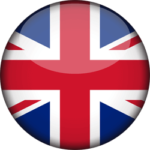 Pontex company, established in 2011 by Mr. Toccafondi Marco, is operating in the field of textile finishing with forty years experience.
Thanks to the direct experience acquired over time, Pontex is able to provide to customers all over the world the best solutions to their needs with excellent results.
Pontex has designed the realization of various patents in the sector, conceived in full collaboration with some of the most important mechanical textile companies in Europe.
Furthermore, Pontex also operates in other various sectors such as:
non-woven, paper, leather, glass and textile finishing nanotechnologies.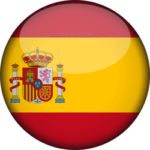 La empresa Pontex, establecida en 2011 por el Sr. Toccafondi Marco, opera en el sector del acabado textil con cuarenta años de experiencia.
Gracias a la experiencia directa adquirida a lo largo del tiempo, Pontex puede
proporcionar a los clientes de todo el mundo las mejores soluciones a sus
necesidades con excelentes resultados.
Pontex ha diseñado la realización de varias patentes en el sector, concebidas en plena colaboración con algunas de las empresas textiles mecánicas más
importantes de Europa.
Además, Pontex también opera en otros diversos sectores tales como:
Nanotecnologías de acabado textil, no-tejido, papel, cuero y vidrio.

OUR SERVICES
CONSULTING
Textile finishing consultancy on fabrics and systems
CUSTOMER CARE
Repair and maintenance of finishing and dyeing textile industrial machinery
CREATIVITY
Design, planning and implementation of innovative textile systems with
Pontex technologies
SPARE PARTS
Spare parts in general for finishing textile and dyeing plants.
Mechanical, electromechanical, electronic, software and hardware parts
EXCLUSIVE
Exclusive Pontex devices
Ultimate Solution
LUSTRO:
Innovative Finishing Solutions
keeping in contact with Pontex
NEWS AND EXHIBITION
In questo spazio potete trovare le Fiere dove siamo presenti
In this space you can find the Exhibitions where we are present
En este espacio puedes encontrar las Ferias donde estamos presentes

RAPPRESENTANTI / DEALERS / AGENTES
ARGENTINA
NIMATEX
Buenos Aires
Contact: Mr. Maximo Nider
Mob.: +54 9 11 3404 0889
E-mail: maximo.nider@gmail.com
Skype> maximo.nider72
BANGLADESH
Pro Trading & Service Ltd.
Euro Touch (5th Floor)
House No. – 53, Road No. 01
Block – A, Niketon, Gulshan-1.
Dhaka – 1212.Bangladesh.
Contact: Md. Jelhoz Amin Tomal
Tel:+880 2 9893244, Mobile : +88-01713205765
E-mail: j.tomal@ptservice.com.tr
www.ptservice.com.tr
U.S.A.
Allertex of America Ltd.
10620-A Bailey Road
Cornelius, NC 28031 U.S.A.
contact name: Zack Kesler
T: 704-895-5766
C: 704-202-3260
F: 704-895-5768
E-mail: zkesler@allertex.com
Specializing in Nonwoven,
Technical Textiles & Recycling Machinery
www.allertex.com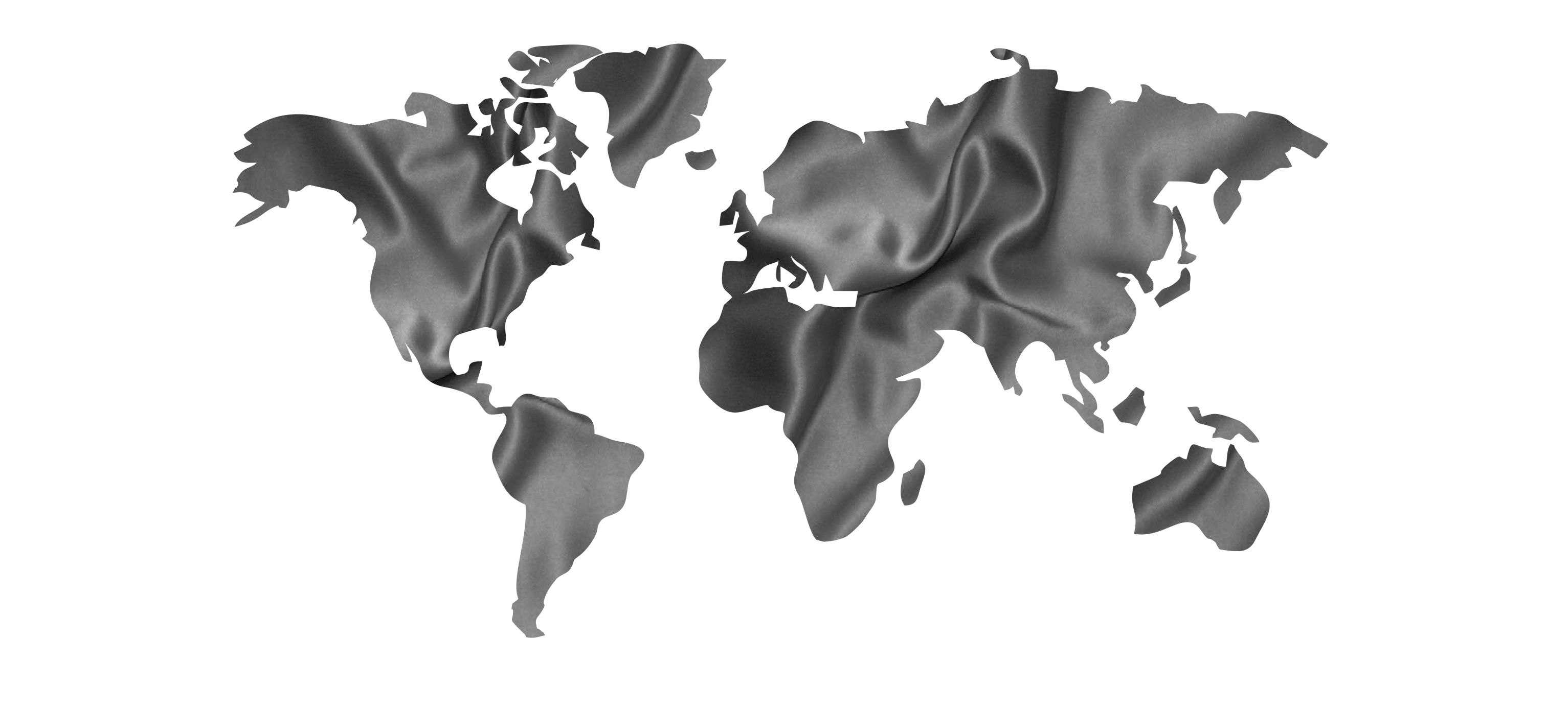 Partita IVA /VAT   01749250476
Fiscal code: TCCMRC64H09D612U
REA   PT-176110
Compila il modulo / Fill in the form / Compila el formulario
PRIVACY:
– Tutti i dati Forniti / Acquisiti attraverso l'interazione con questo sito vengono trattati nel rispetto del Regolamento UE n° 679/2016.
– All data provided / acquired through interaction with this site are processed in compliance with EU Regulation No. 679/2016.
– Todos los datos proporcionados / adquiridos a través de la interacción con este sitio se procesan de conformidad con el Reglamento de la UE No. 679/2016.